Join Us As We Launch AffinityUnified Business-Grade VoIP Phone Solution
Tuesday, March 23rd
5:30PM
624 S Bay St. Eustis, FL 32726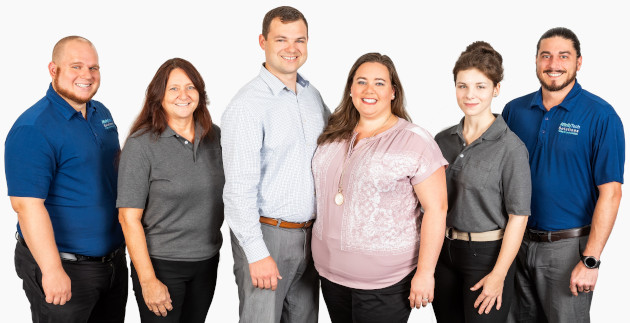 If you've thought about upgrading your phone system to VoIP to save money but hesitated for fear of experiencing dropped calls, garbled sound quality and other notorious VoIP problems, this may be the solution you've been looking for.
With our AffinityUnified VoIP Solution, you can enjoy all the advanced features, flexibility and significant cost savings of VoIP while getting the high-definition sound quality and rock-solid dependability of a landline.
We are excited to launch our NEW solution! Join us to tour our offices and meet the Support Team. Hear from businesses currently using the AffinityUnified solution.
All pre-registered attendees will be entered to win a $50 Amazon Gift Card.
Door prizes! Including WITHINGS smartwatch!
Masks Required
Proud Member Of: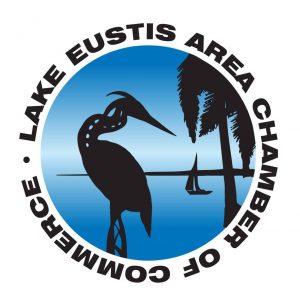 Register By Completing
The Form Below: